Mary Poppins: A Temple Sinai Purim Shpiel
Mary Poppins: A Temple Sinai Purim Shpiel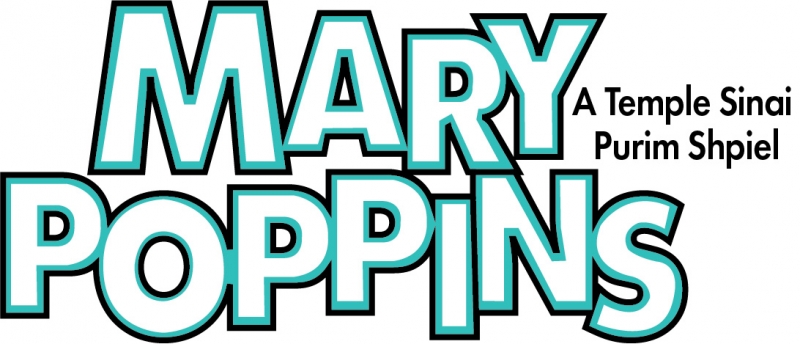 Winds in the east, there's a mist coming in, like something is brewing and about to begin….A Mary Poppins Purim. Can you imagine that? A Purim that's practically perfect in every way.
Join us for a Supercalifragilisticexpialidocious retelling of the story of Esther.
Free and open to the public.
Temple Sinai is an inclusive community that embraces, supports, and values all people, regardless of ability or needs, to participate in every aspect of our Reform Jewish synagogue life. For more information or to request an accommodation, contact Judy Rulin Mahan at (412) 421-9715 ext. 110 or Judy@TempleSinaiPGH.org.
Wed, December 8 2021
4 Tevet 5782
Wed, December 8 2021 4 Tevet 5782