Pride Shabbat Evening Service, with Birthday Blessing, Blessing for Arlene Smith's 85th Birthday and 55 years of Temple Membership, and Oneg following, sponsored by WoTS
Every June LGBTQ communities around the world march, sing, shout, and celebrate their right to love.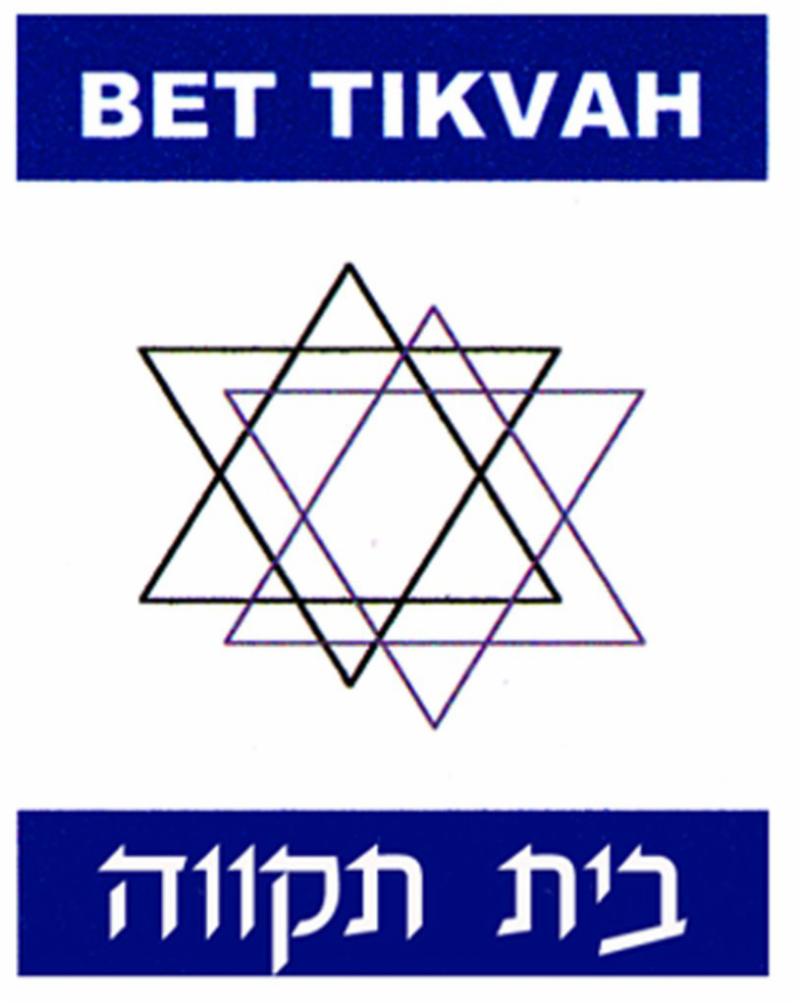 Join the Pride Tribe and Congregation Bet Tikvah (the LBGQT congregation in Pittsburgh) at Temple Sinai for our 4th annual Pride Shabbat with readings from members of both congregations.  
When we recognize diversity and make genuine inclusion our practice, we build a richer community for all of our congregants. Through it, we give voice to our LGBTQ members and give everyone some new ways of looking at the world.